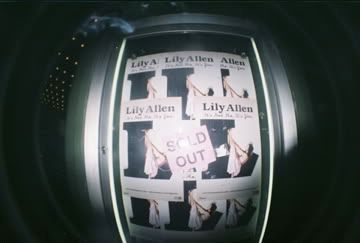 these shots are old news and bad quality but because it's lily allen it's worth it. I'm a fangirl OKAY. 
enter like a thug in her hood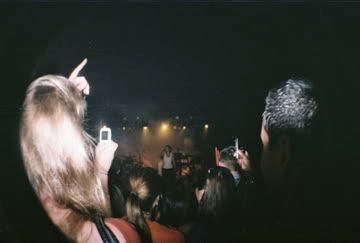 see that little whit wife beater above the crowd? that her haha, I was standing pretty close too but alas the fisheye is a camera that directs to get realllllly close, "within 4 inches". still kind of cool in an artsy way. as in, "O em G thatz soh artzie".