Monday, June 8, 2009
I saw this the other night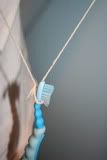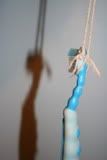 worn as necklace.
Posted by

Scattered
at 01:17
2 comments:

Tuesday, June 2, 2009
look I want to pull of this summer: a blazer, light jacket, or sweater with bathing suit bottoms.
Magdalena
Frakowiack
is so incredibly stunning and the dogs are precious. I'm impressed she kept a straight face, dogs make me smile like a fool. lovely editorial and I recommend you check out the rest. if you can't afford or don't feel like buying the magazine it's in Magda's thread over at
TFS
(
that's
where these are from by the way).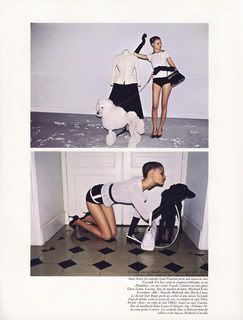 those legs! I want to trade, girl can work in bathing suit
bottoms
.
Posted by

Scattered
at 21:09
2 comments:

Monday, May 25, 2009
miss poly has been spotted a few times in the past week at the
prestigious
cannes
film festivals. why was she there? I don't know, but she looked damn good.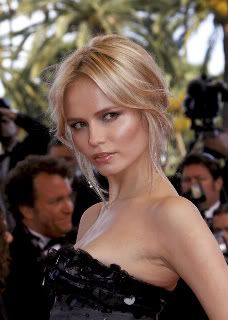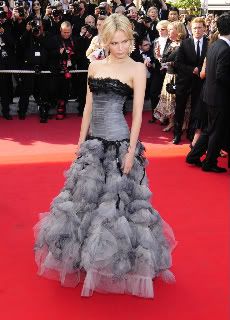 real high-fashion model through and through.
she's not even my favorite model but she is still one of the "famous" people i would love to meet. it's not fair that one women can look so incredible all the time!
homegirl's
candids
are better than some editorials.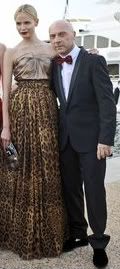 *photos from

natasha

poly's thread at the fashion spot
Posted by

Scattered
at 03:58
1 comment: